Our Company
We have built our reputation on quality workmanship one brick at a time
Since 1965, Whitman Masonry has been a leader in commercial masonry in the Triangle. As a veteran and family-owned company, we build long term relationships with our clients and trade partners. Our company size enables us to pay attention to detail while also meeting a demanding schedule.
Our Core Values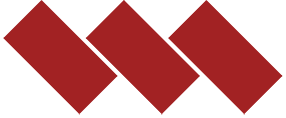 We take pride in investing in our employees
Our entire work force are W-2 employees and we comply with all federal and state regulations. We offer a competitive benefits package to include PTO, 401-K, and holiday pay. We are proud of our employee retention as half of our employees have been with the company for over 10 years. Our senior management team has a combined total of over 175 years with Whitman Masonry.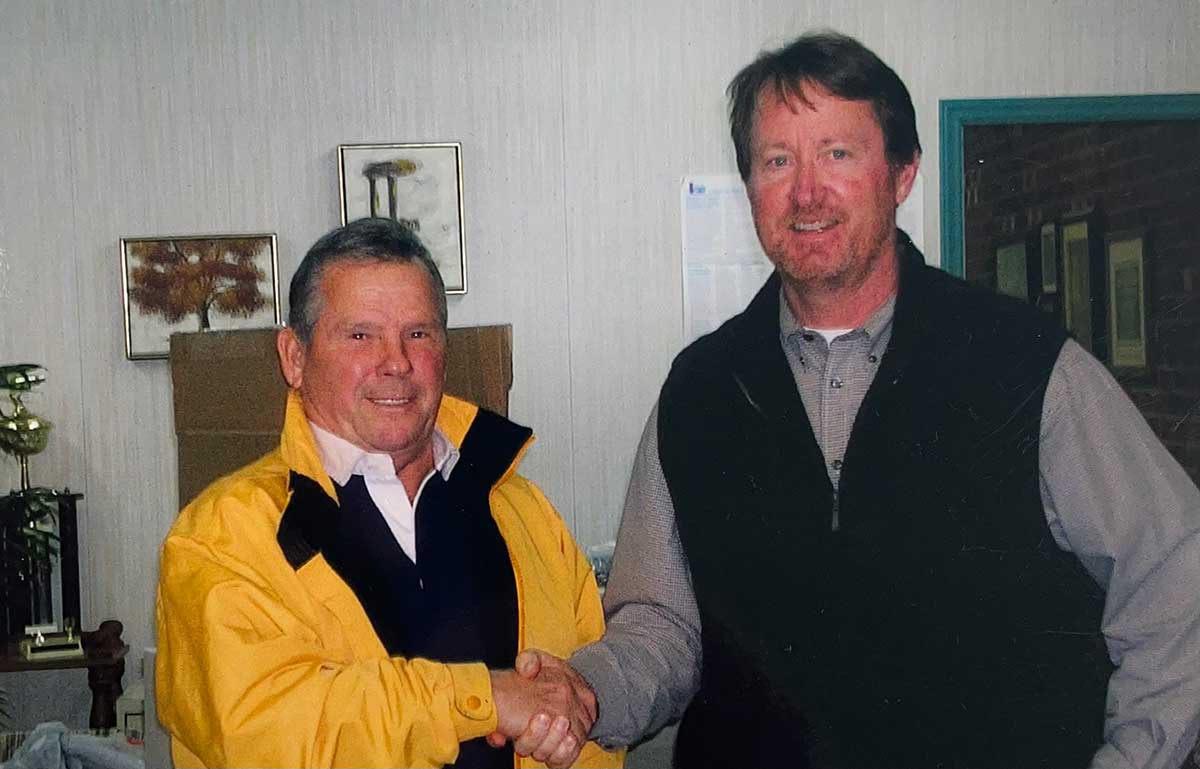 We honor our history while looking forward to the future
Johnny M (Mackie) Whitman started Whitman Masonry in 1965 on his 21st birthday in Benson, NC. The company performed residential masonry in its early years in Wake and Johnston County, evolving into commercial work in the 1980's. Mackie's Dad, his two brothers, one son and one grandson have all worked for the company over the years. His brother, Donnie, worked for 48 years and grandson, Troy, worked for 18 years. His son, Connie, is still working for Whitman Masonry after 43 years.
Doug Burton graduated from VMI in 1980 with a degree in Civil Engineering, commissioning into the US Army Corp of Engineers. After working in the concrete block business with Solite Corporation for five years, he went to work in Raleigh for Snow Jr & King, a Norfolk, VA based masonry contractor. It was during these years that Doug and Mackie met, eventually becoming partners in 1990.
Mackie retired in 2008 after 43 years in the business, selling his part of the company to Doug. Whitman Masonry is now in its 6th decade of masonry in the greater Triangle region.
Both of Doug's sons have joined Whitman Masonry. Doug Jr joined in 2020 and John joined in 2022. They both graduated from VMI with degrees in Business and Economics. Upon graduation, they both commissioned into the US Army and served six years. Doug served as an Infantry Officer while John served as a Field Artillery Officer before returning to Raleigh and going to work with the company.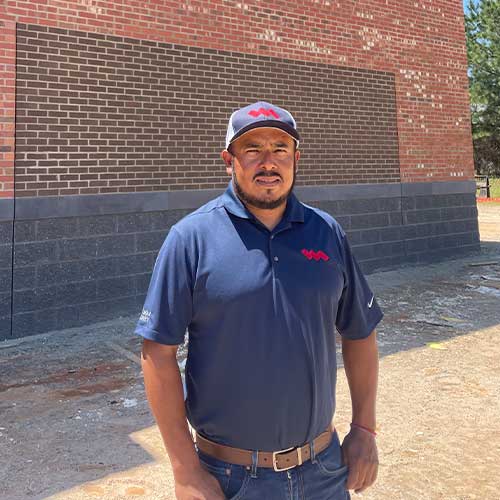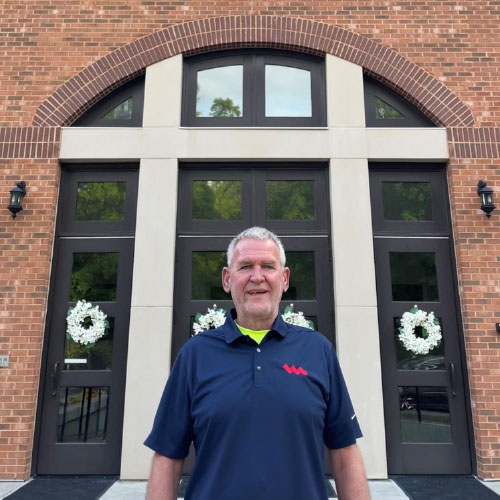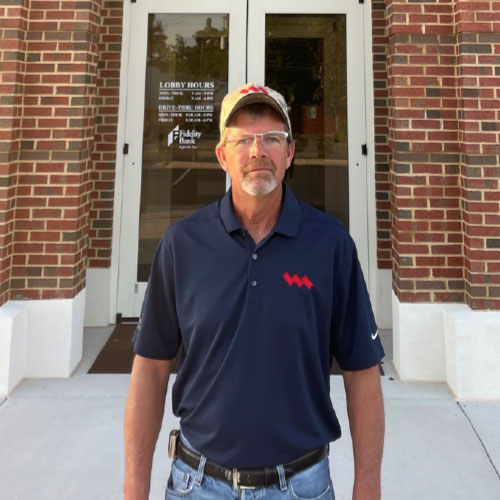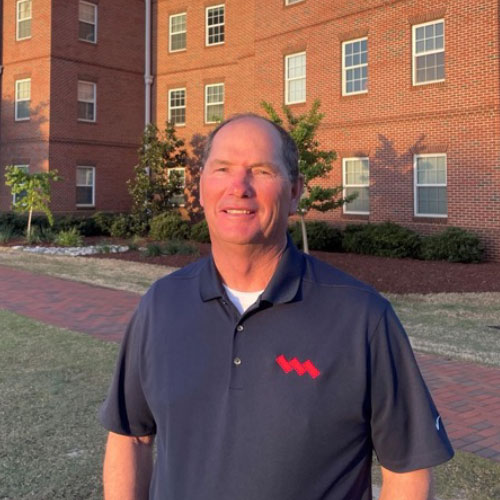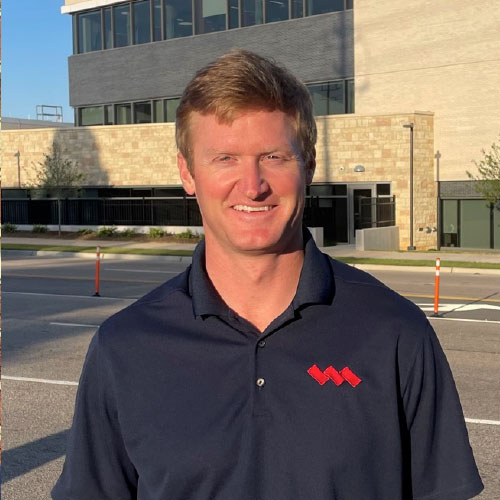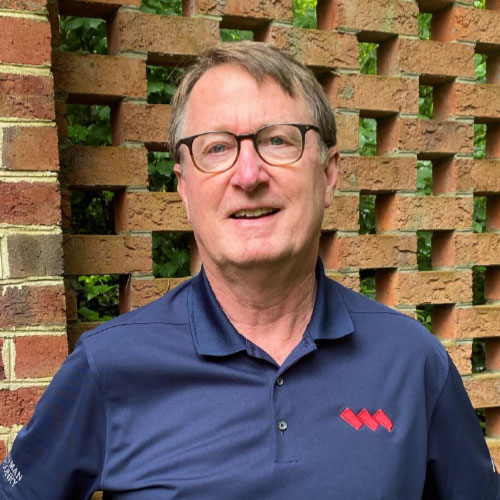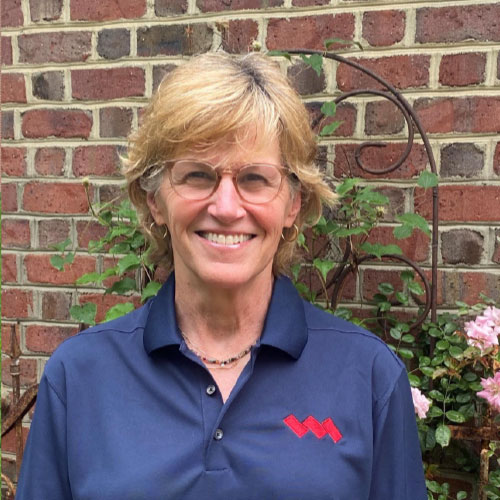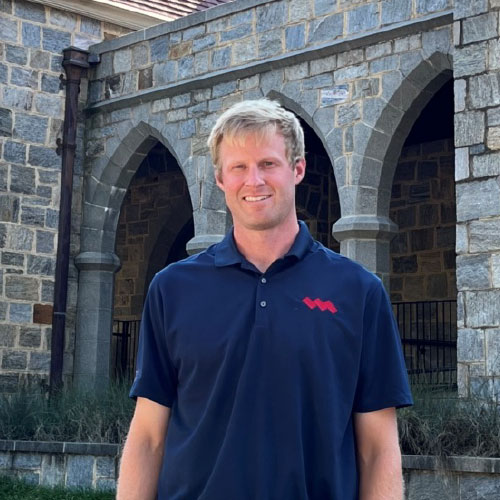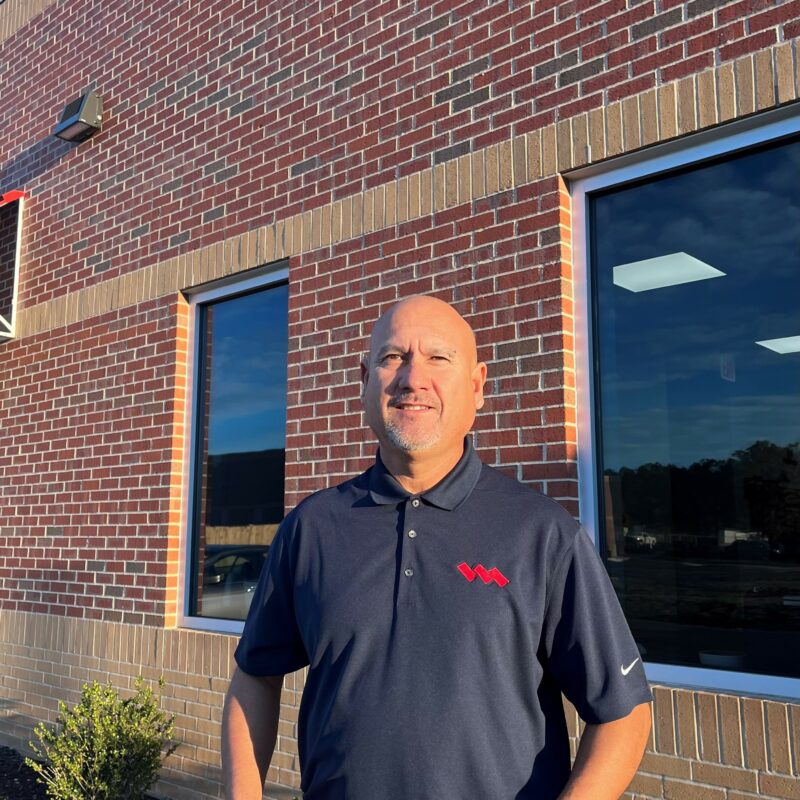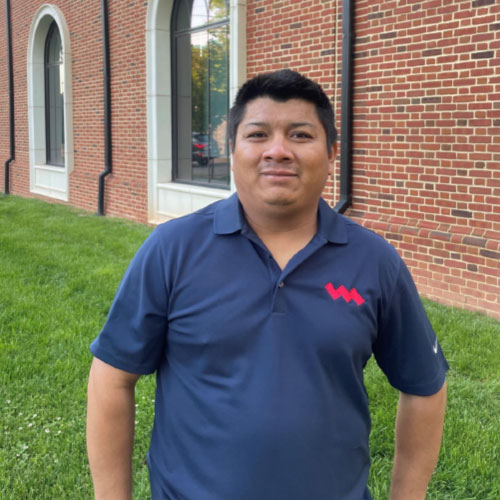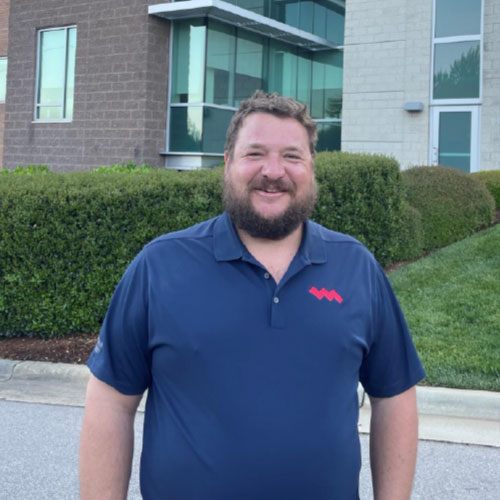 Work with Whitman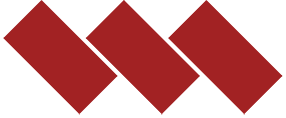 Our goal is to build long term relationships with each of our clients by demonstrating a commitment to reliability, customer service, and superior workmanship with every project.
Contact Us